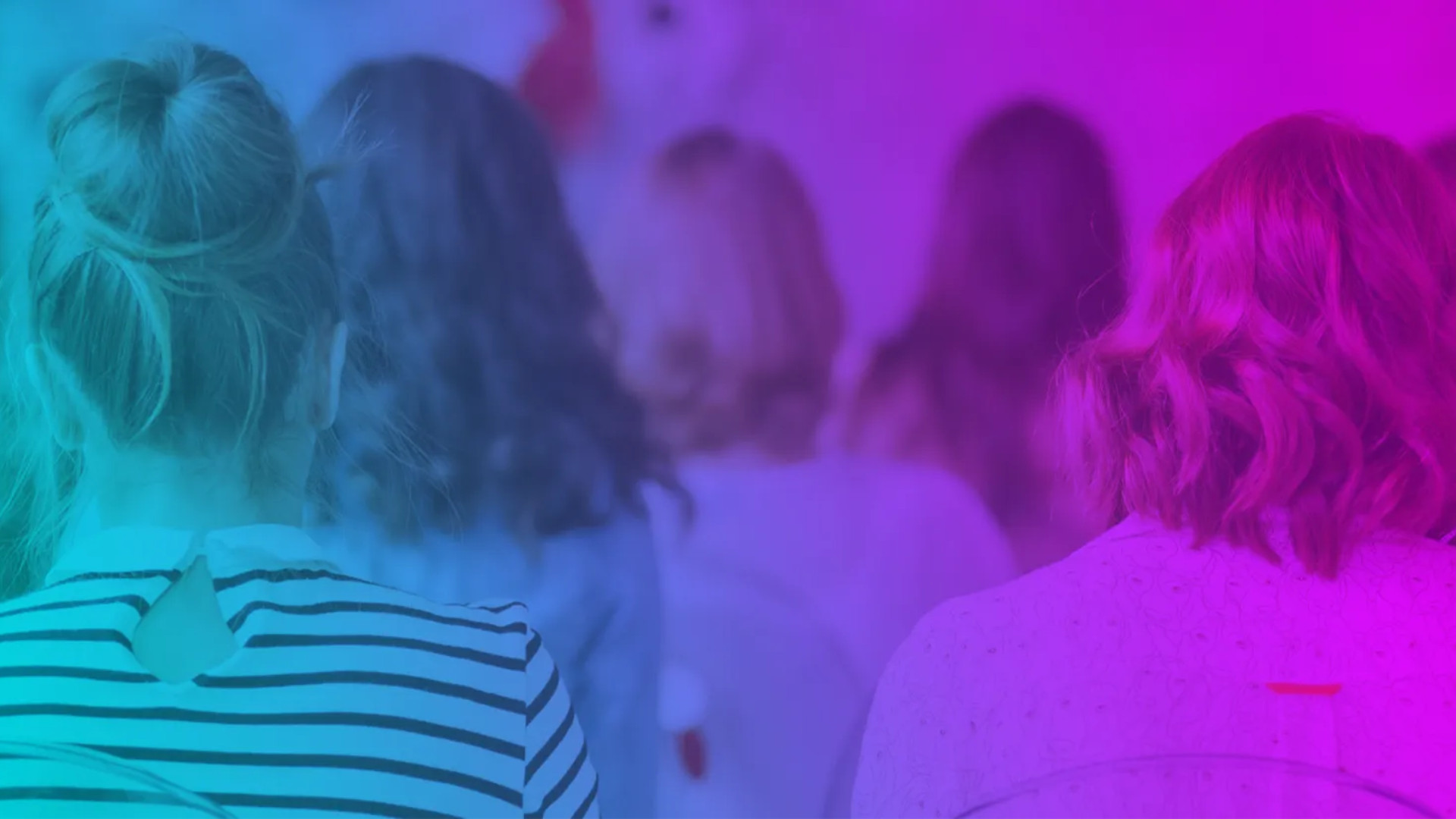 Oops! Looks like you've landed in the outer space of the internet, and our coordinates seem to be a bit off.
404
While we're searching for the missing page, why not blast off with some inspiration? Check out our success stories from other businesses that we've launched into orbit. We promise you'll be over the moon!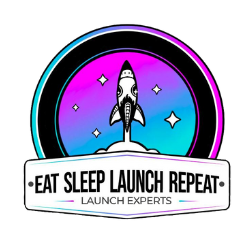 Let's work together to turn your ideas into a reality.
© 2023 Eat Sleep Launch Repeat. All Rights Reserved.