BLOG

At Eat Sleep Launch Repeat, we believe that knowledge is the cornerstone of success. Our blog is your gateway to a treasure trove of insights, strategies, and expert advice designed to empower you on your entrepreneurial journey. Whether you're a startup founder seeking guidance, a small business owner navigating challenges, or simply someone with a passion for innovation, our blog is your go-to resource for inspiration and education.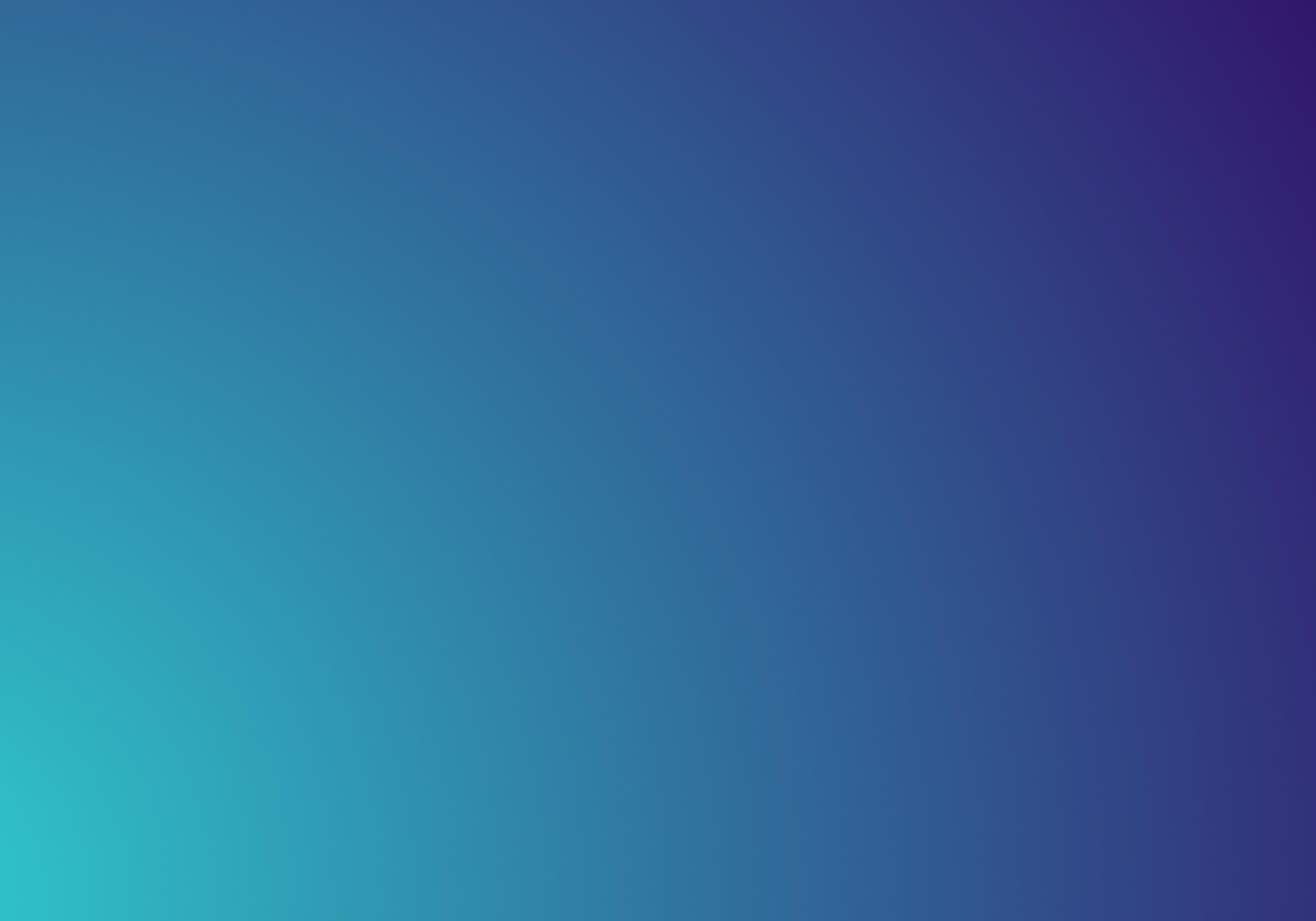 Welcome to Our Blog
Here, you'll find a treasure trove of articles, thought pieces, and expert advice on a wide range of topics, all designed to empower you on your journey. Whether you're a budding entrepreneur looking for guidance, an established business seeking fresh perspectives, or simply someone passionate about the world of startups, our blog has something for everyone.
Stay Tuned for Regular Updates
Our blog is a reflection of our commitment to your success. We aim to provide you with actionable insights and valuable knowledge that can propel your business forward. So, whether you're here for inspiration, education, or guidance, we invite you to explore our blog and embark on a journey of growth and transformation with Eat Sleep Launch Repeat. Stay tuned for regular updates, expert guest posts, and the latest trends in entrepreneurship. We look forward to accompanying you on your path to success. Happy reading!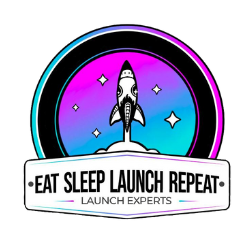 Let's work together to turn your ideas into a reality.
© 2023 Eat Sleep Launch Repeat. All Rights Reserved.