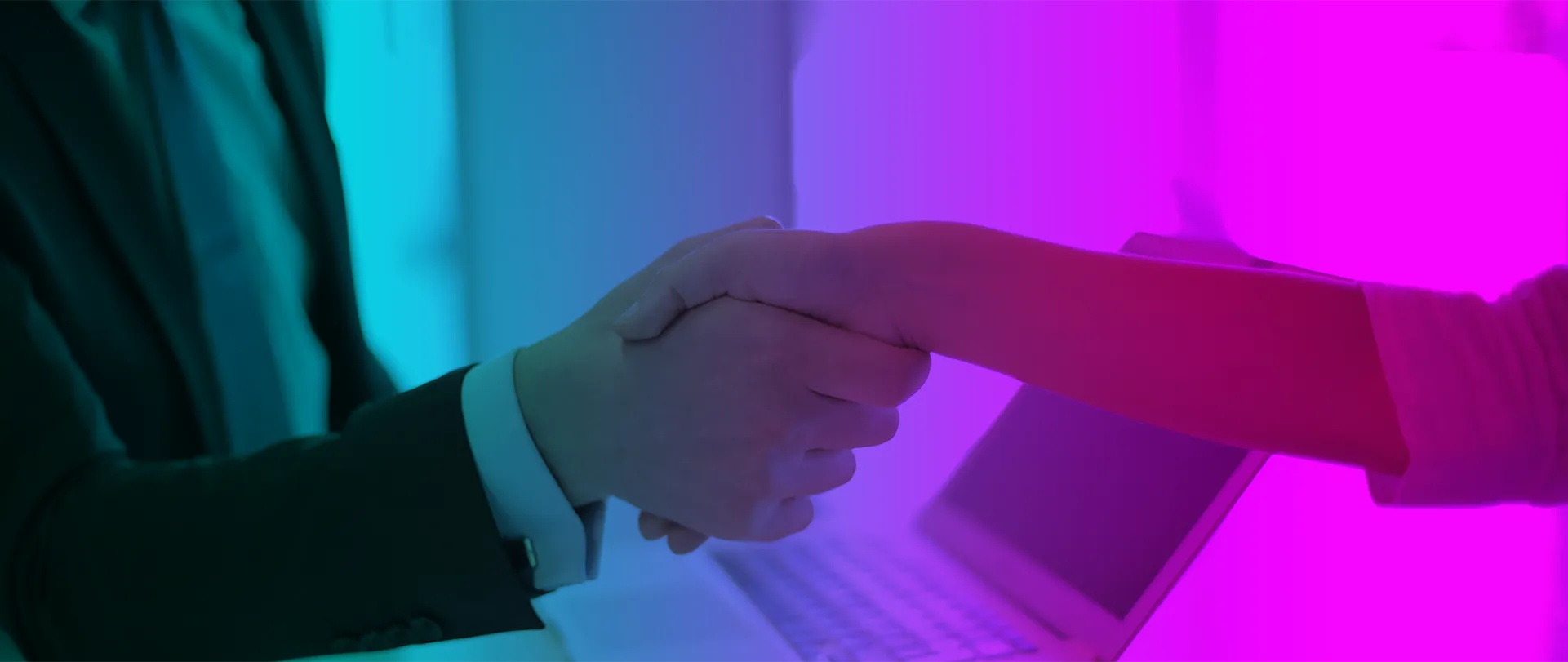 PRAISE FOR EAT SLEEP LAUNCH REPEAT
Hear What Others Have To Say About Us!
CLIENT TESTIMONIALS
At Eat Sleep Launch Repeat, the satisfaction and success of our clients are our most significant achievements. Here's what some of our clients have to say about their experiences working with us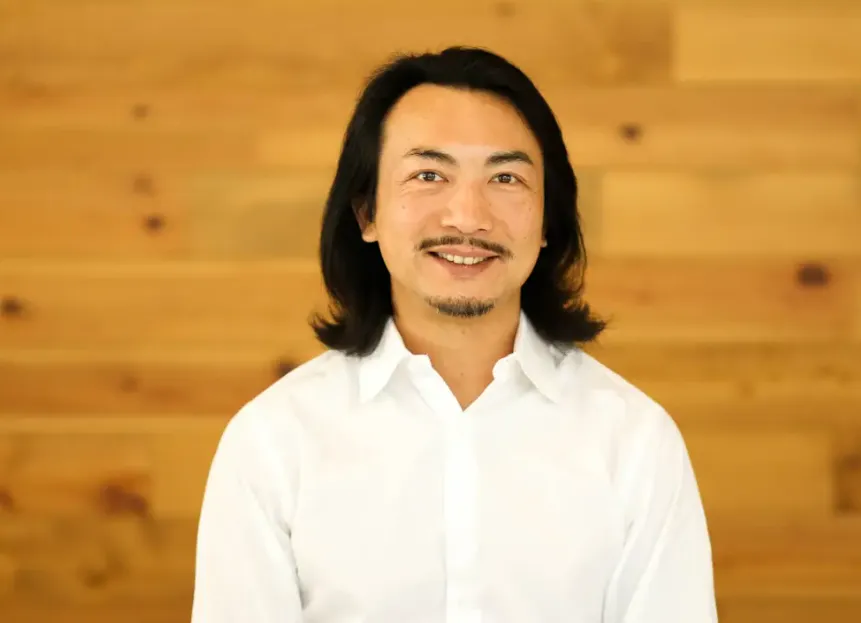 Nick Jones was a big contributor to Lime's expansion when he helped launch numbers of cities in both US and EU, help crafted our launch plan, and more importantly he's a strong advocator of Lime's vision and culture throughout. Truthful, effective, and super fun to work with.
Brad Bao
Co-Founder & Chairman, Lime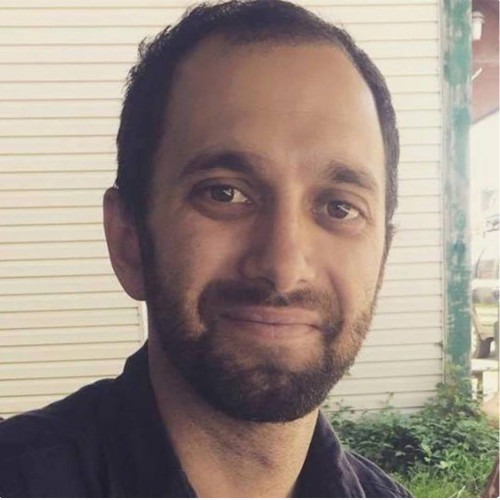 Nick is a go-getter in every definition of the phrase. One of the hardest working folks I had the privilege of working with at Lime, obstacles mean nothing to Nick. If something needed to be done Nick was in to make it happen. He managed to pull off events, community engagement, launches, and pretty much everything else we threw at him, often at the last minute and with little support. If you're looking to scale a business quickly, Nick is the right person for the job.
Sam Sadle
Senior Director, Lime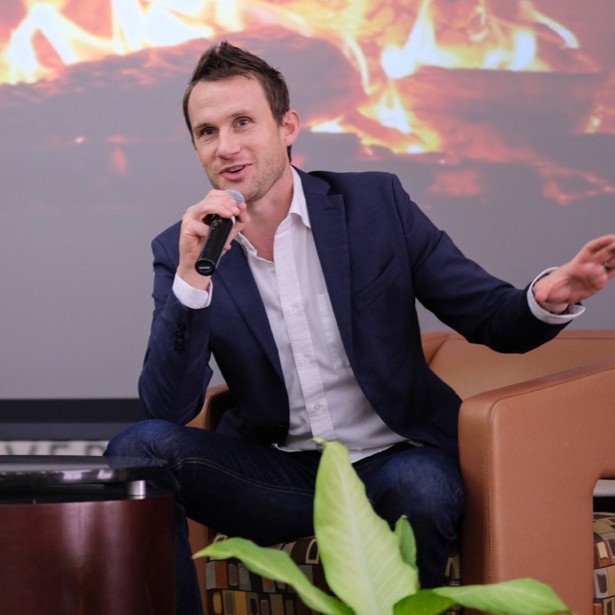 Nick brought execution and pure hustle grounded by a strong sense of mission to Lime. He effectively saw opportunities to grow Lime's reputation and impact, even has he was successfully opening new markets for the company. He'd be an asset to any team.
Andrew Savage
VP, Head of Sustainability / Founding Team, Lime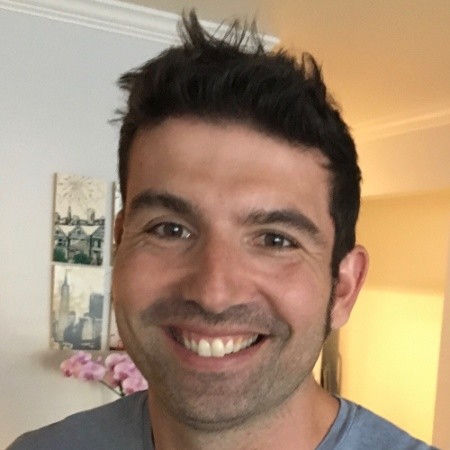 As Launch Team Lead at Titan, Nick has been responsible for many aspects of rolling out our ride share applications; extensive field testing, coordination with drivers, handling reports from the field, insights into application usage and providing context regarding the ride share industry overall. He also has a keen eye with respect to scaling an organization and its processes. Speaking from the CTO perspective, it's been extremely beneficial having Nick in this role and his efforts have contributed to the overall quality and success of our apps. Highly recommend him to any organization looking to launch a mobile app.
Brendan Welch
CTO, Titan Urban Transportation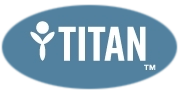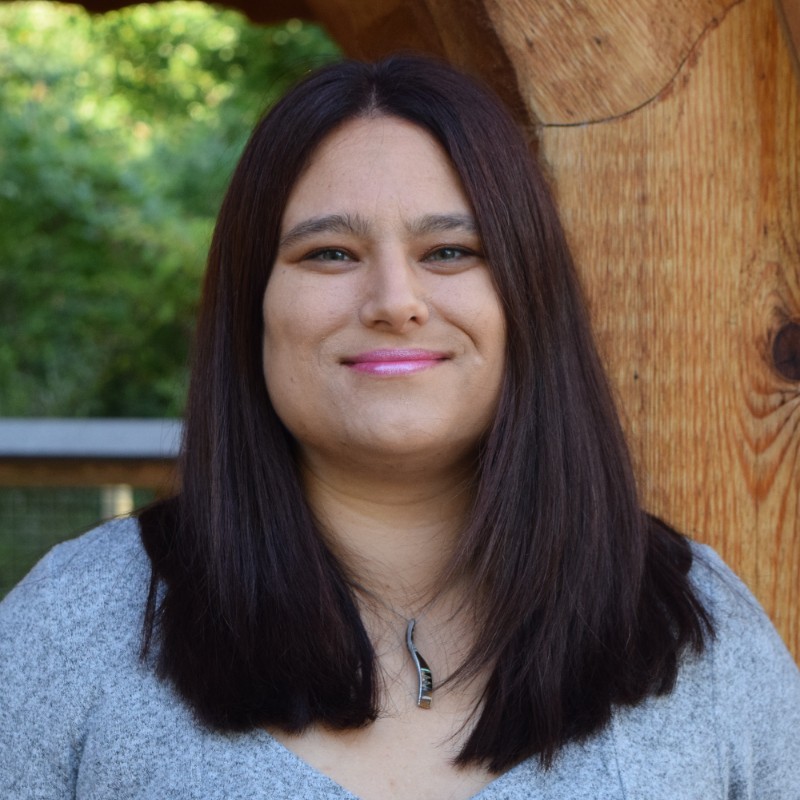 Nick offered to help establish a non-profit organization to unite individuals to act on climate change through a climate symbol, as well as serve on the Board of Directors. Through his innovation, dedication, ideas, and commitment he was elected as the Chair of the Board of Directors for Care About Climate. As Chair, he has helped facilitate meetings, develop Bylaws for the company, oversaw the process for becoming a 501(c)3 non-profit, created agendas for board meetings, helped with strategic planning for the company, worked closely with me as the Executive Director to problem solve, and helped the company navigate partnerships, mergers, and project development. Establishing a new non-profit organization can be challenging, but with his leadership we have been able to come a long way and will go much further.
Natalie Lucas
Executive Director, Care About Climate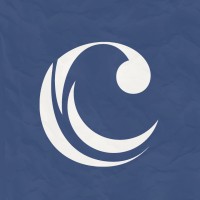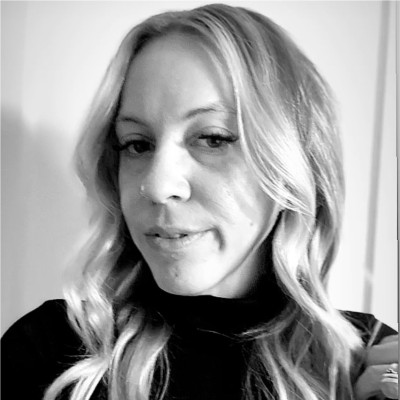 Nick has a great work ethic and was always looking to improve his work and augment his experience. Nick took charge of researching other examples of similar systems and concepts in other states when our Committee Chair was interested in proposing an internet based political contribution tracking website. Additionally, he took the initiative throughout session to offer assistance to other analysts in need. Nick remained dedicated throughout the session and maintained an enthusiastic and engaged interest in not only the activity in our committee, but all things legislative
Cherie Stone
Arizona State Senate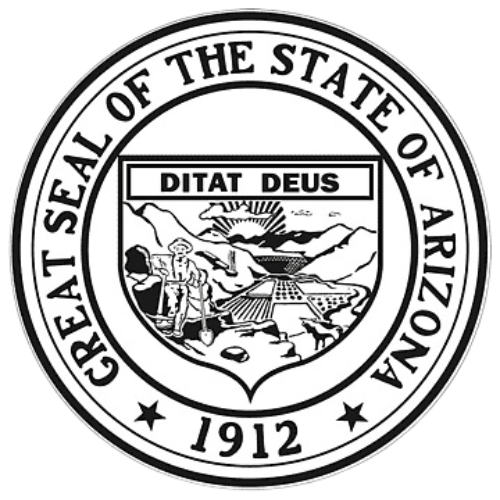 These testimonials reflect the real impact our services have had on businesses like yours. We look forward to adding your success story to our growing list of satisfied clients.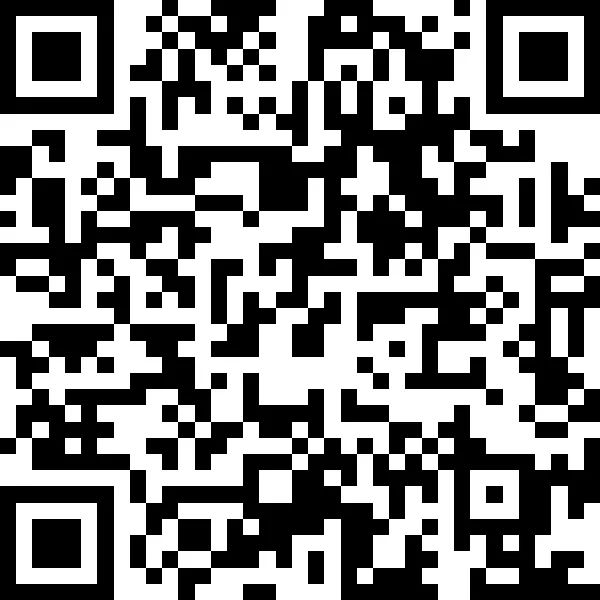 Easily use your mobile device to record a video - just capture the QR code above to get started
Have Some Praise For Eat Sleep Launch Repeat?
Part of being a business owner, is letting the world know how we can help them. What better way, than to have our clients, customers, students, challengers, business besties, and mentors help showcase our character, talents, passions, skills, and expertise. We would love to showcase your video testimonial across all of my professional and personal pages, as well as across other areas including YouTube, blogs, challenges, sizzle reels, presentations, and more.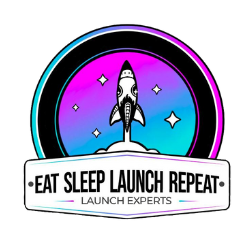 Let's work together to turn your ideas into a reality.
© 2023 Eat Sleep Launch Repeat. All Rights Reserved.