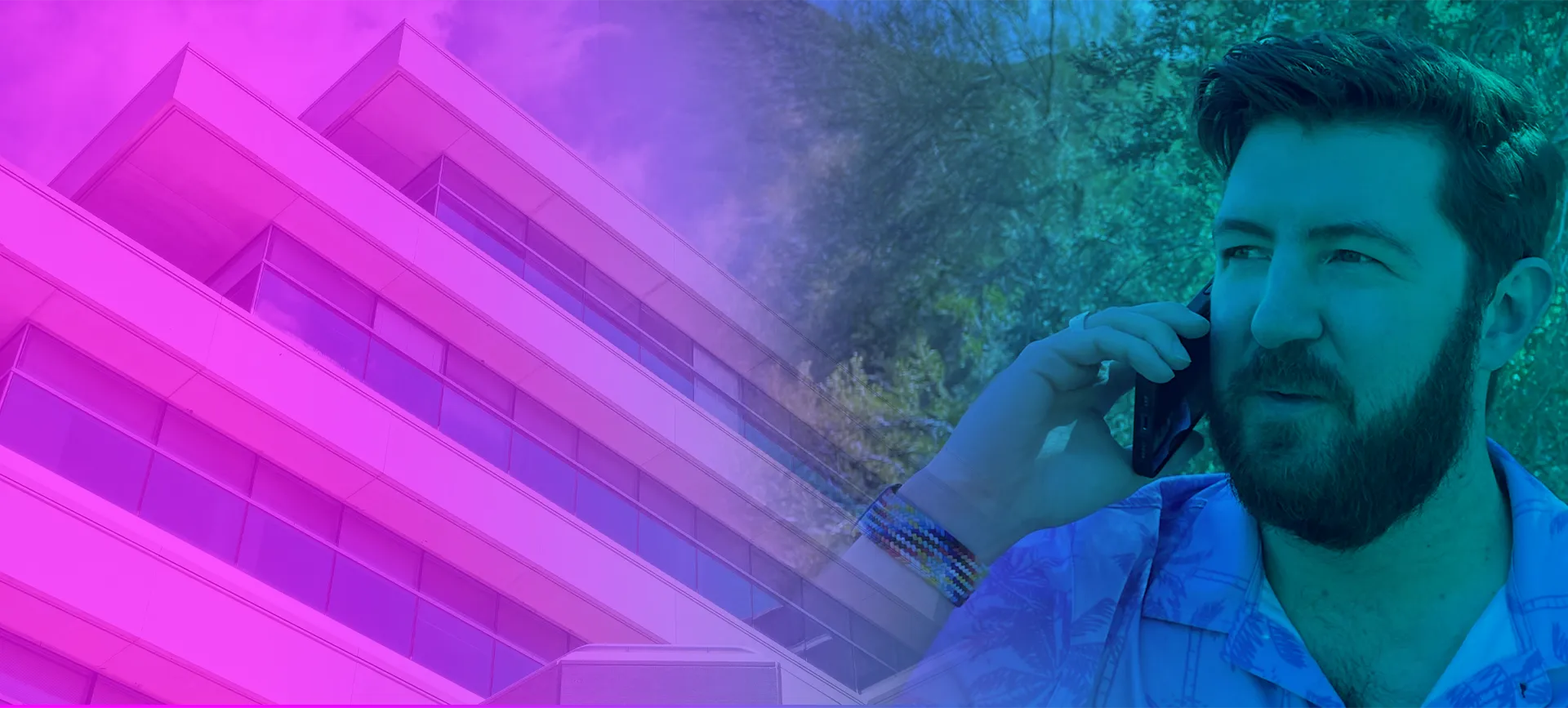 WE SHOULD WORK TOGETHER
We've been involved with launching multi-billion-dollar companies, large venture-backed start-ups, and everything in between. We love working with people who dream big and put in the work to make those dreams reality, if that's you, we should talk.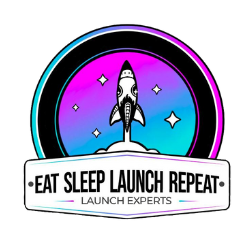 Let's work together to turn your ideas into a reality.
© 2023 Eat Sleep Launch Repeat. All Rights Reserved.